SOME OF THE BURUNDI'S CONGREGATION WORKING IN THE COMMUNITY GARDEN!
The community is also welcome to rent a space for gardening in the early spring. The cost is twenty-five dollars. This year the garden had sweet corn, potatoes, tomatoes, eggplant, greens, squash, cucumbers, green beans, and carrots! It is beautiful to watch the garden grow...
VICTORIA SWENSON WORKING HARD IN THE PRAYER GARDEN. WE HAD A GENTELMAN HERE AT "NEW HOPE" WHO WAS AMAZING, CARING, LOVING, AND WHO LOVED THE LORD! HE HAD PLANs TO CREATE A PRAYER GARDEN IN FRONT OF THE PARSONAGE, WHERE ANYONE COULD STOP AND SIT AND PRAY WHETHER THEY WERE SOMEONE PASSING BY OR SOMEONE ATTENDING THE CHURCH. THE PRAYER GARDEN WAS MEANT FOR EVERYONE AND STILL IS TODAY. PASTOR GARRY CRUCE WENT ON WITH GLEN'S VISION-CREATING THE PRAYER GARDEN. VIC MYERS, VICTORIA SWENSON, AND PASTOR GARRY CRUCE ARE ALL WORKING AND CREATING THIS PEACE GARDEN. I AM SO EXCITED TO SEE THE FINISHED RESULTS. I KNOW YOU WILL BE TOO. I KNOW IT WILL BE LOVELY, PEACEFUL, A GREAT PLACE FOR A "PRAYER GARDEN." WE MISS GLEN EVERY DAY. HE WAS A BLESSING TO MANY. WE HOPE TO MAKE A WONDERFUL MEMORIAL TO A WONDERFUL CHRISTIAN MAN, GLEN ALLEN. WE MISS AND LOVE HIM VERY MUCH... WE WILL SEE HIM WHEN JESUS COMES AGAIN!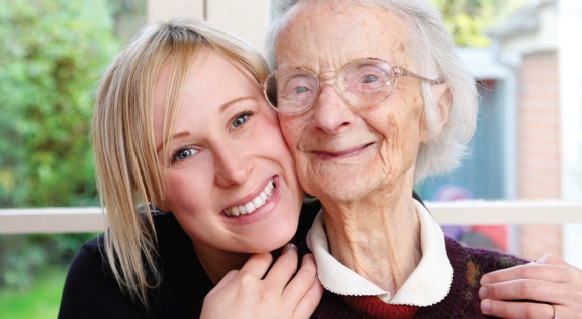 Pastor Garry, always willing to help out, no matter where the help is needed. Pastor Garry at his best!!!
"Can I get an AMEN! "
Thank you to the ladies from New Hope Free Methodist Church who donated these beautiful lap quilts and fidget quilts for our residents last month. They are all handmade and a huge blessing to us! Many of them were distributed to our Meadow Place residents already. The others are given to new residents when they move in, as a caring, warm welcome. From Byron Center Manor
Pastor Garry, Victoria Swenson, Phyllis Meyer, Alice Ploeg, and Mary Ploeg working hard at finishing the Quilt.
Victoria Swenson tying up loose ends!
"STITCHES OF HOPE" SEWING GROUP
EVERY MONDAY AT 9:00 A.M. TO NOON
MAKING QUILTS, FIDGET BLANKETS, AND CLOTHING.
GIVING THEM TO NURSING HOMES, MISSIONS AND PEOPLE IN NEED!
"STITCHES OF HOPE" CROCHETS, KNITS, AND SEWS.
IF YOU DO NOT KNOW HOW TO SEW, CROCHET, OR KNIT AND YOU WANT TO LEARN,
COME AND WE WILL TEACH YOU. JUST LOOK AT THE PASTOR , I THINK HE MAY BE ENJOYING HIMSELF.
WE WOULD LOVE TO HAVE YOU JOIN US.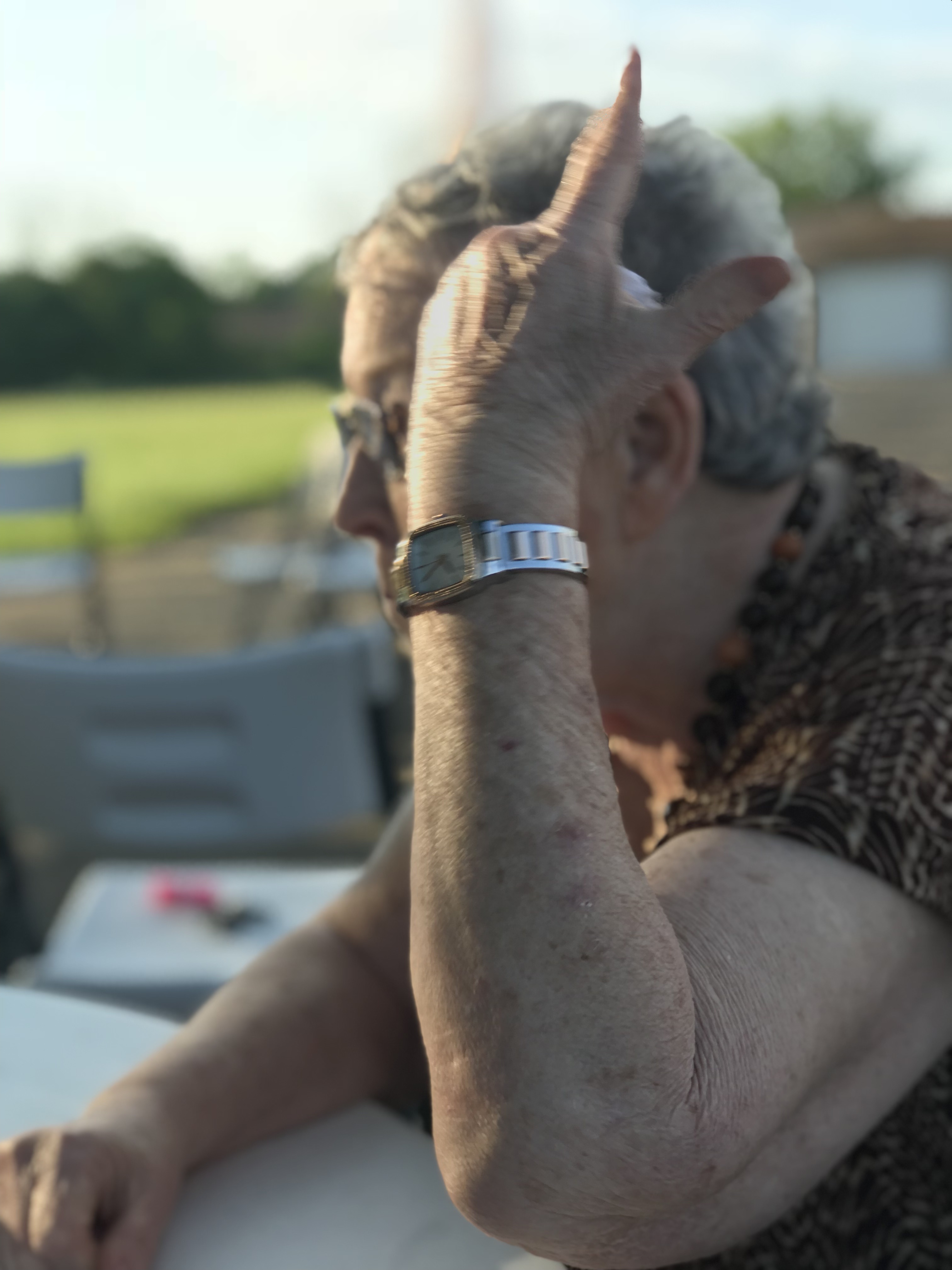 Linda Beasley said, JESUS IS NUMBER ONE!!!
ALICE PLOEG ENJOYING HER SMOR'E AT FAMILY FUN NIGHT!
ELEANOR SADVARI EATING HER VERY FIRST SMOR'E.
Women's Retreat… What a wonderful time worshiping with other women. We had classes to attend: how to make tortillas, finance work-shop, all about Jewish culture, worshiping in song, and with one another. The retreat was in Hastings, Michigan at the Free Methodist Church. I was able to put faces with some of the names I knew. Superintendent's Wife Micki Doherty did an amazing job-organizing this wonderful inspiring event..
The retreat ran smoothly, "Especially with all women."
JOB WELL DONE!